Websites that stand out from the crowd with Pixels and Bytes. We create tailor-made, easy to use websites.
Showcase your work, sell online via ecommerce website, or  enhanced your operations and process through web applications.  
Each business is different. To build the best website/product possible, we have to discover the key elements that triggered your customers
We design your website focusing on your users. Design thinking uses cognitive, strategic and pratical process.
We develop according to the design previously defined, in short cycles, with predictables output.
Delivery is highly process driven and had a strong linkage with the discovery phase. If there were changes, they are explained.
We cover a wide range of technological and business fields. Discover our 5 core expertises.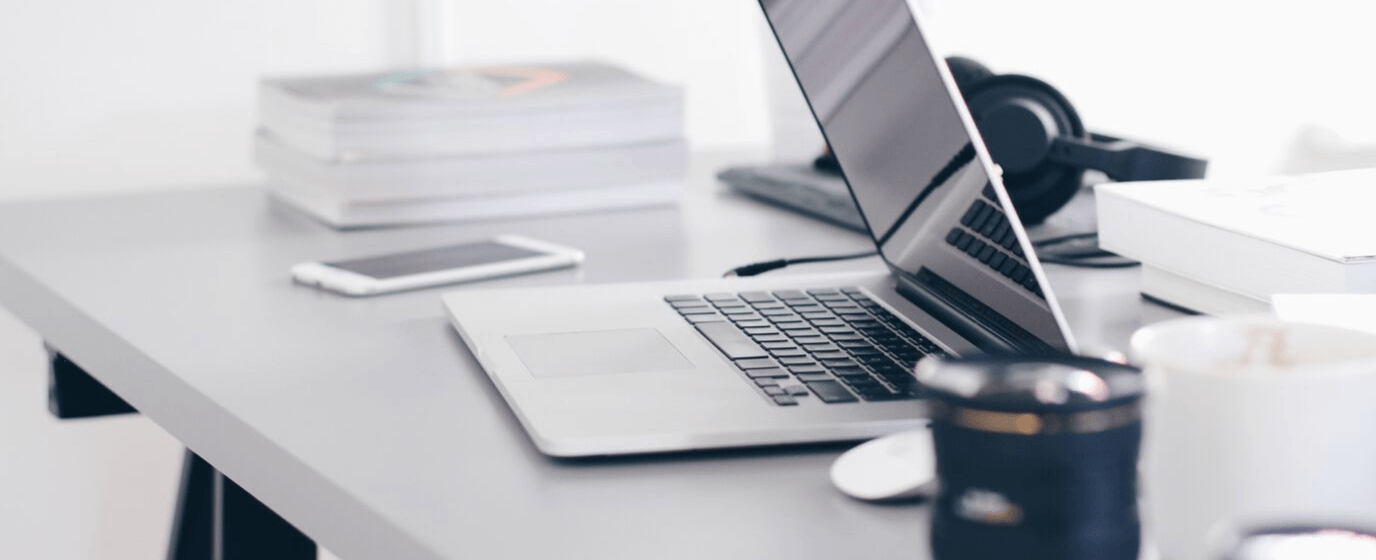 Consulting
Stay ahead of your competition with our consulting services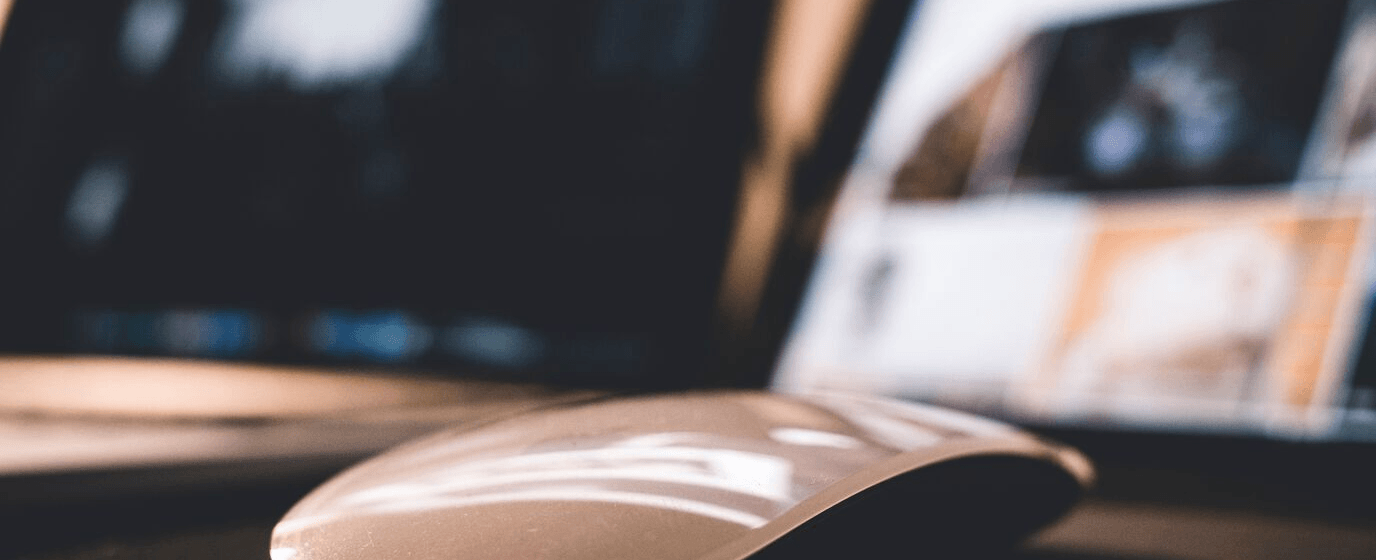 User Experience services
Discover our bespoke services to be the customer-centric company that your customers love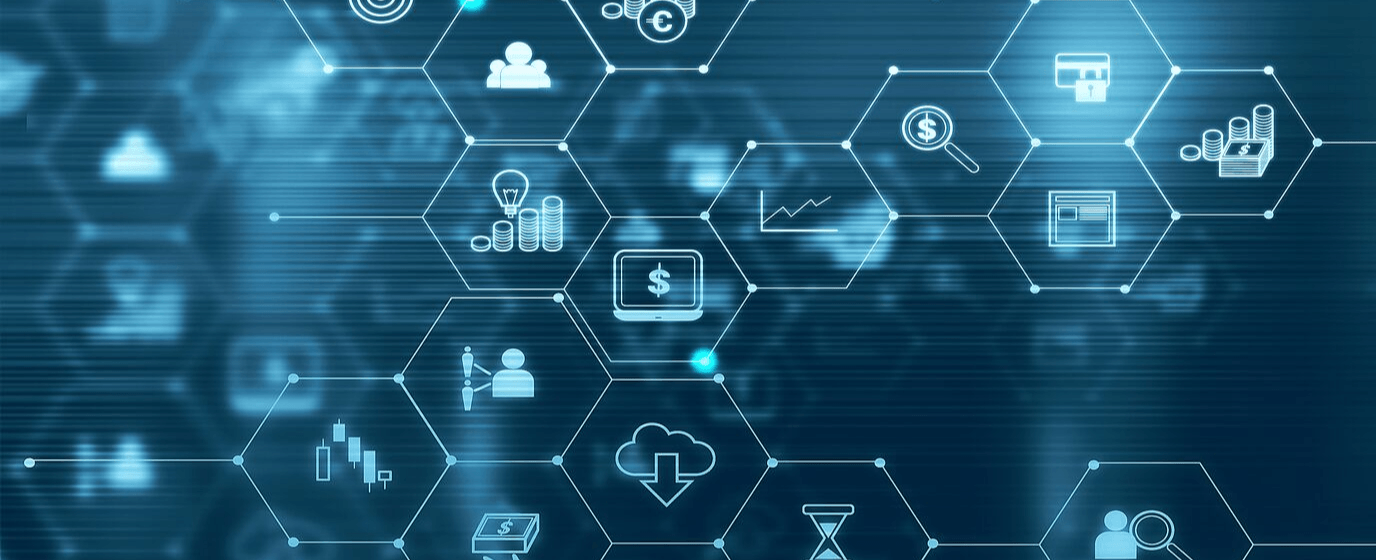 Digital Transformation
We guide you through your digital transformation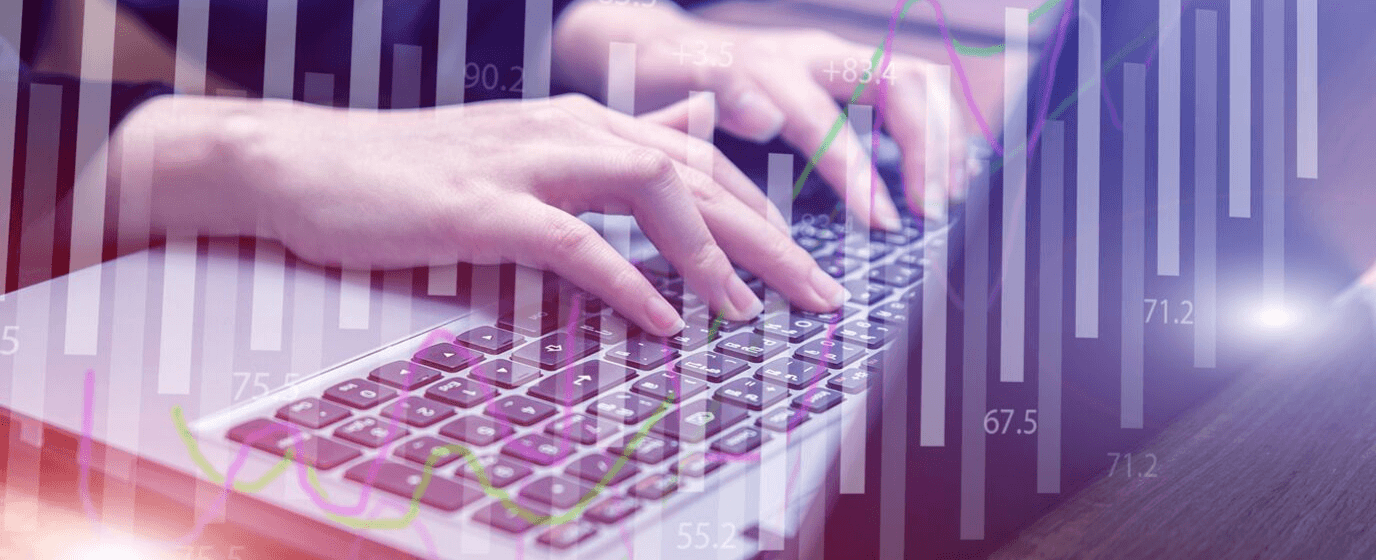 Digital Marketing
Digital marketing services to be visible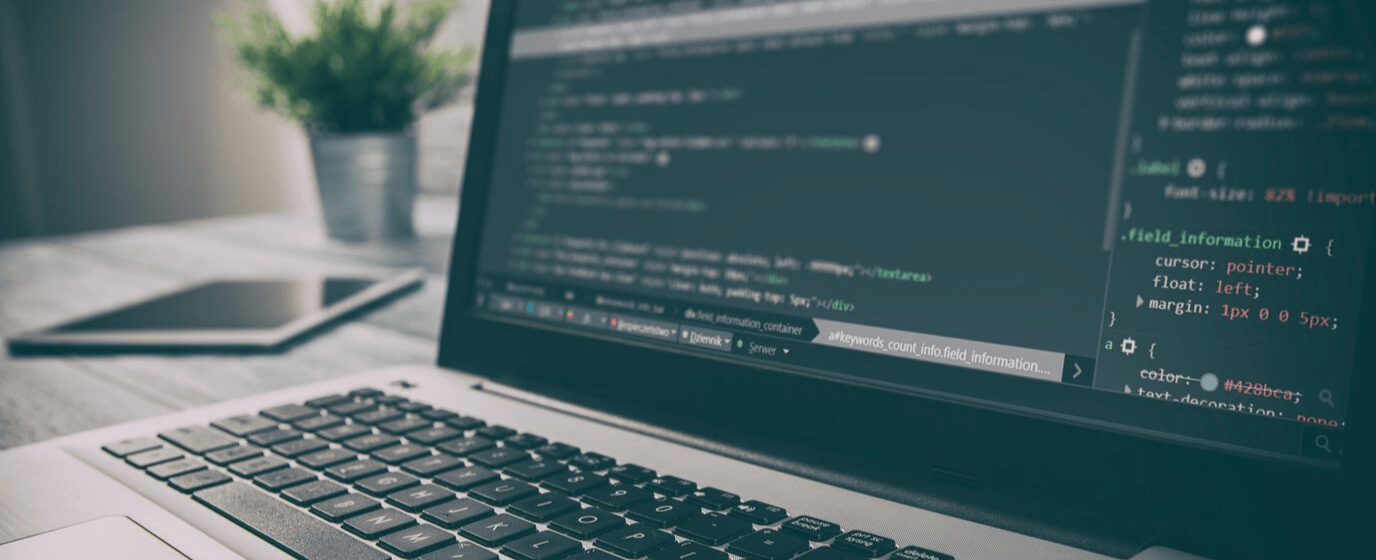 Web Development
Web design, software & app development, product development p