Pixelsandbytes
We help you make it awesome
We create powerful and beautiful website that make you stand out from the crowd
Pixels and Bytes helps you to get the perfect website for your company and industry. We design websites that match your industry standards and optimize for your user's experience. From ecommerce to business website, we build your online presence.
When you have a business, you need to have a website and you want to make it unique, be accessible and target a wider audience.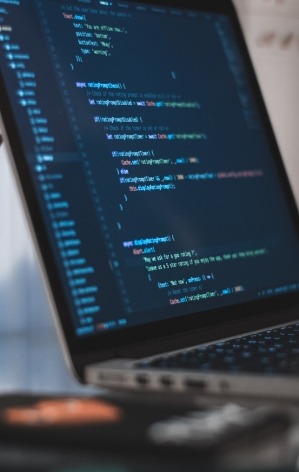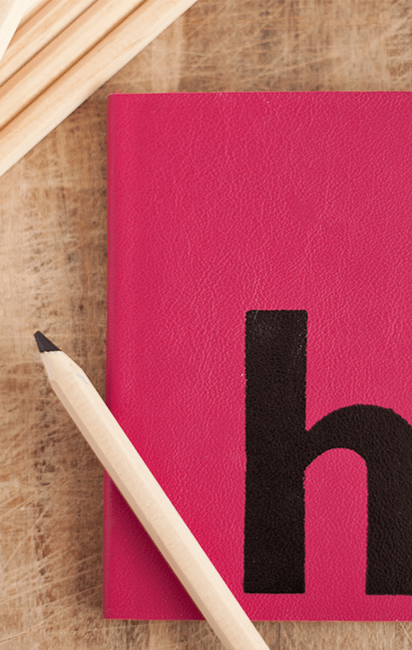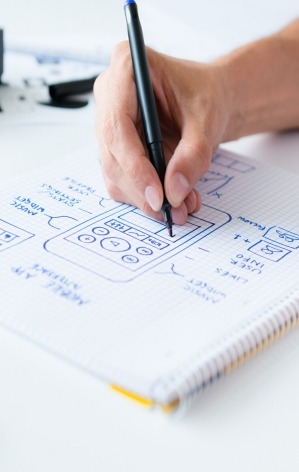 We've got you covered
 From ecommerce to web app, we create tailored-made website that suits your industry and your need. 
We also provide you with consulting services to help you defines your needs : ux design, website integration, business automation, prototyping, digital marketing.
Let's Make Things Happen
Welcome to Ideas that make an Impact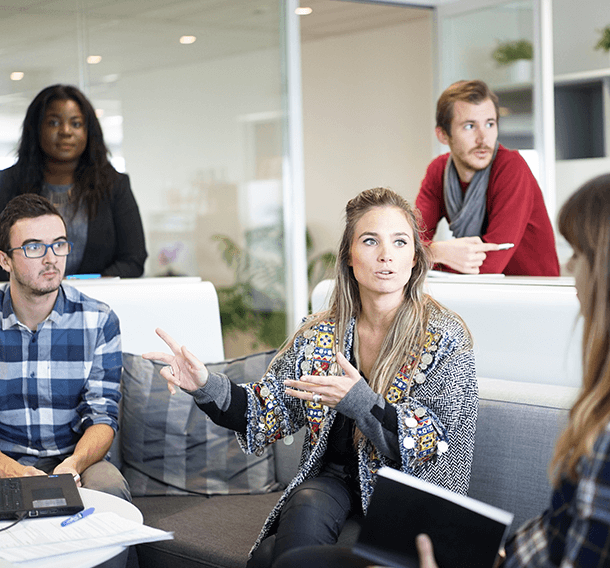 Committed to
People, Committed
to the Future
Our team is made of talents from different backgrounds. Not developpers only, but ux designer, marketing expert. With Pixels and Bytes you're not only get a website or web app, you work with a team that's cover all over the digital transformation area.
Phasellus pede arcu, dapibus eu et, dapibus sed, urna.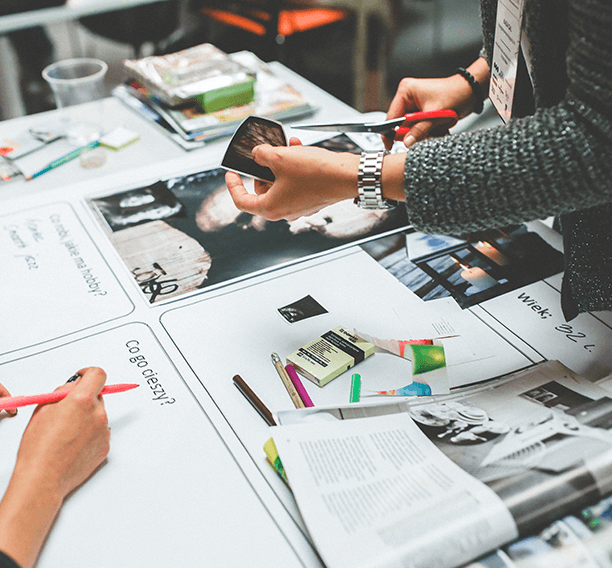 Connecting the dots right
the way through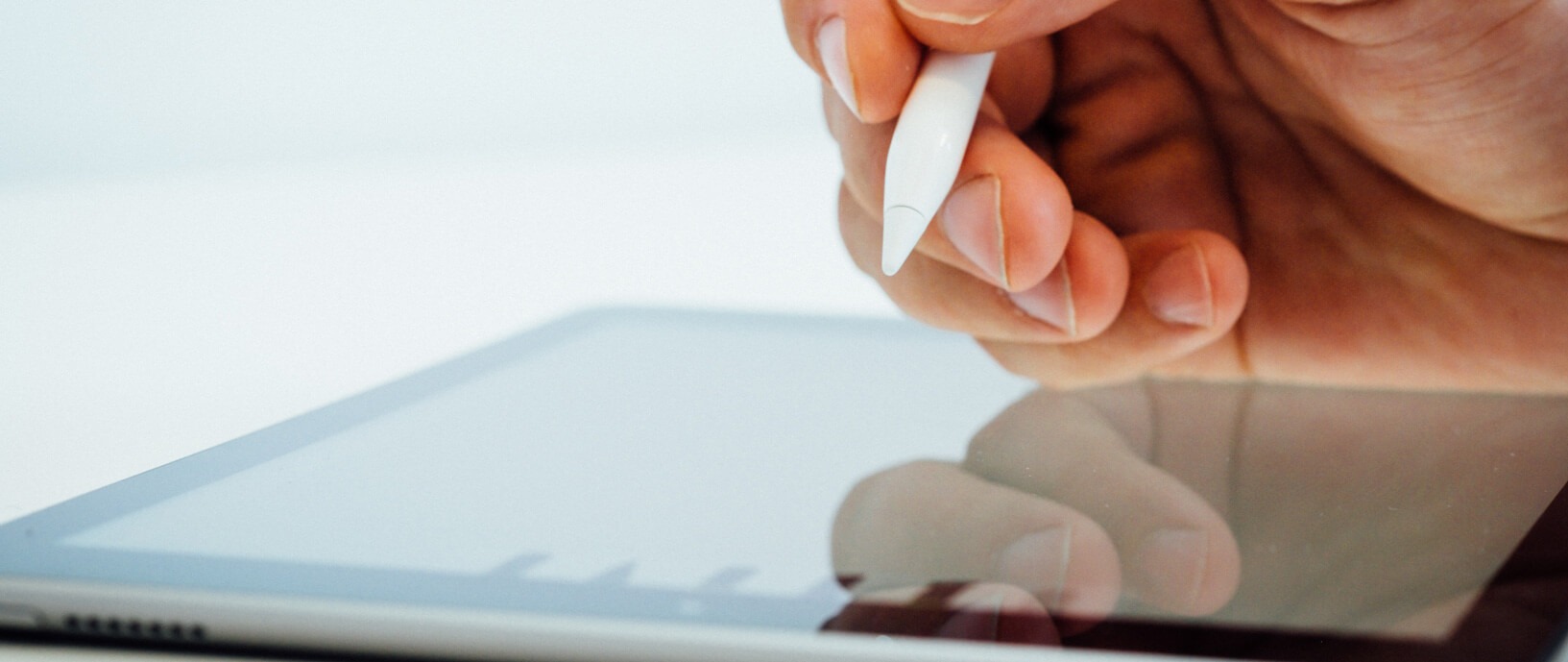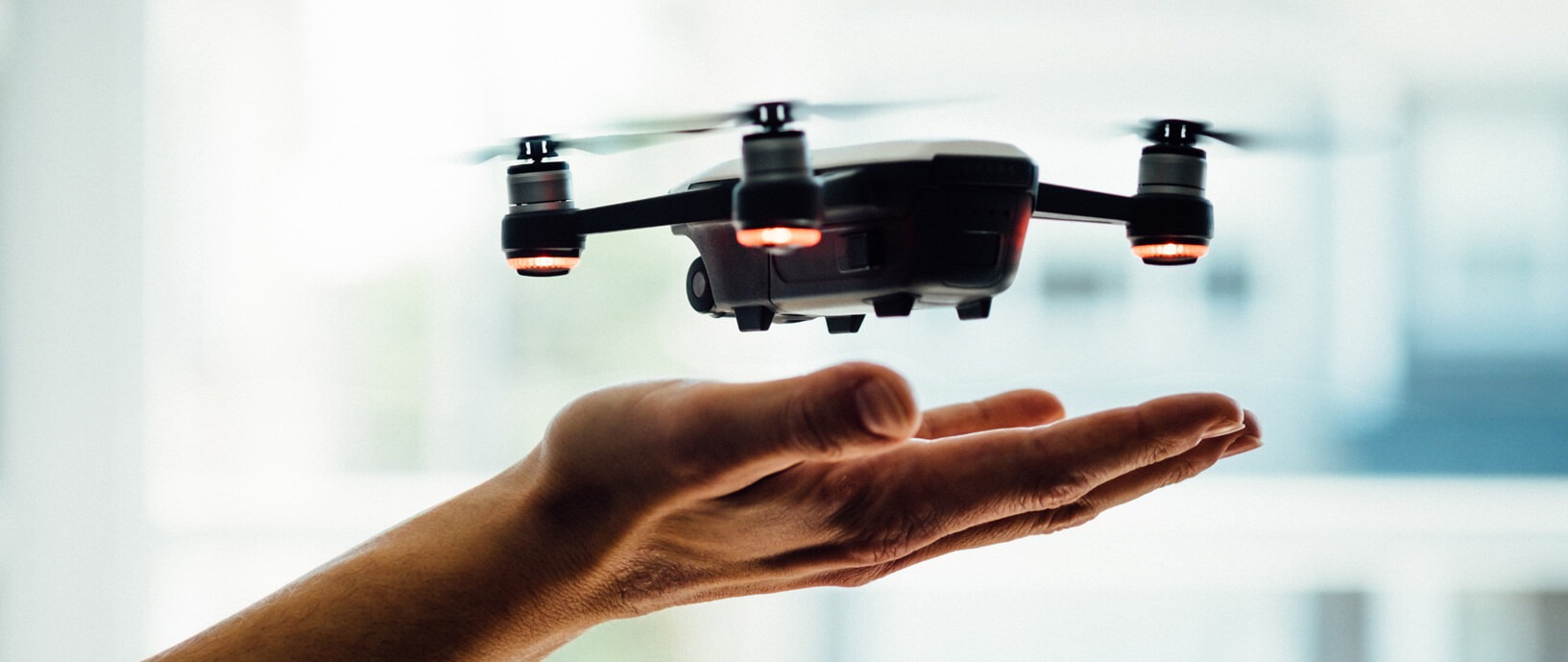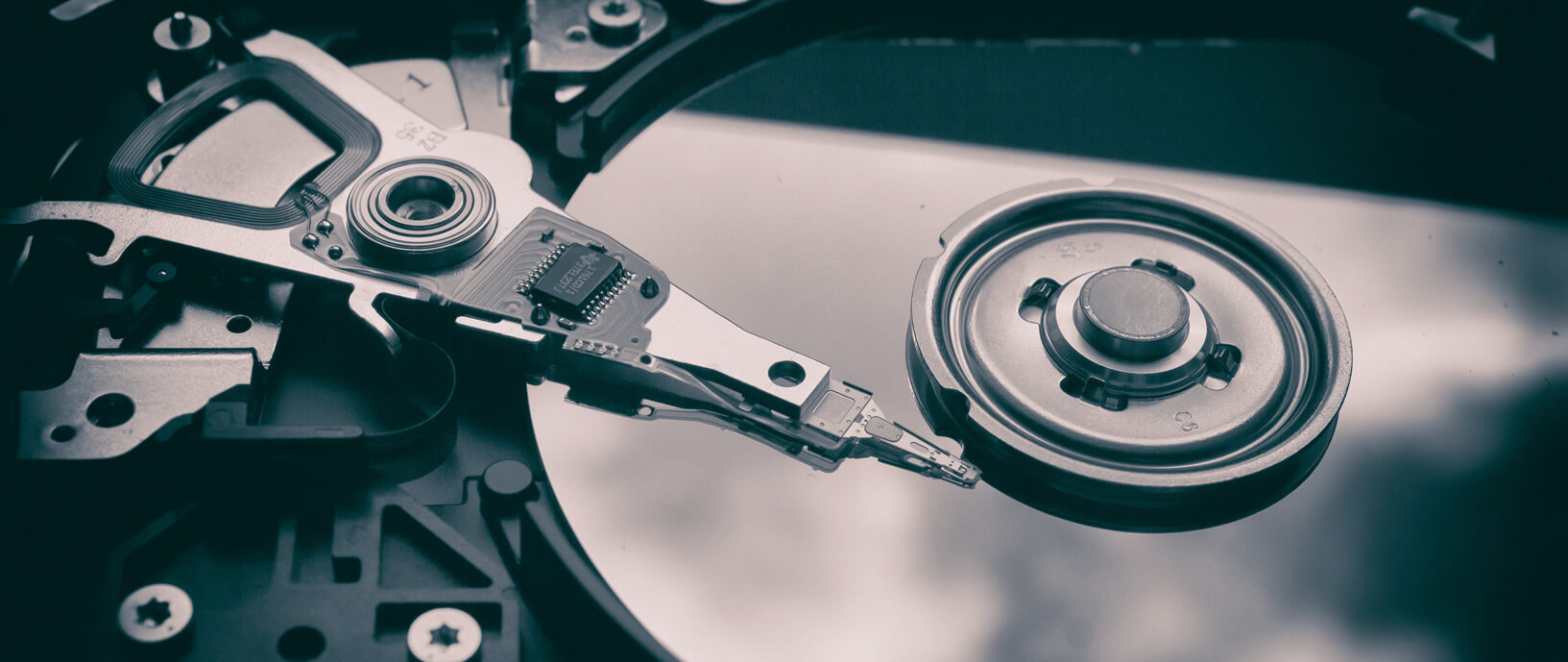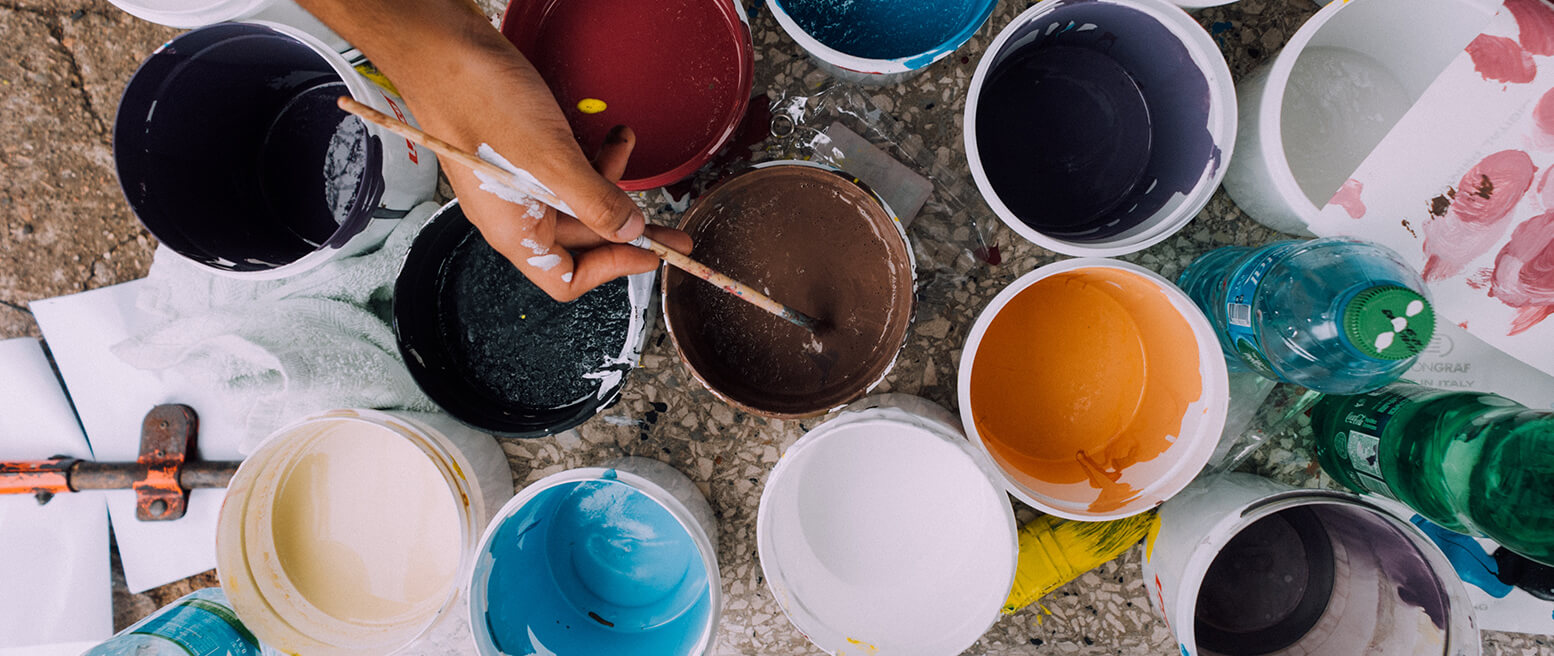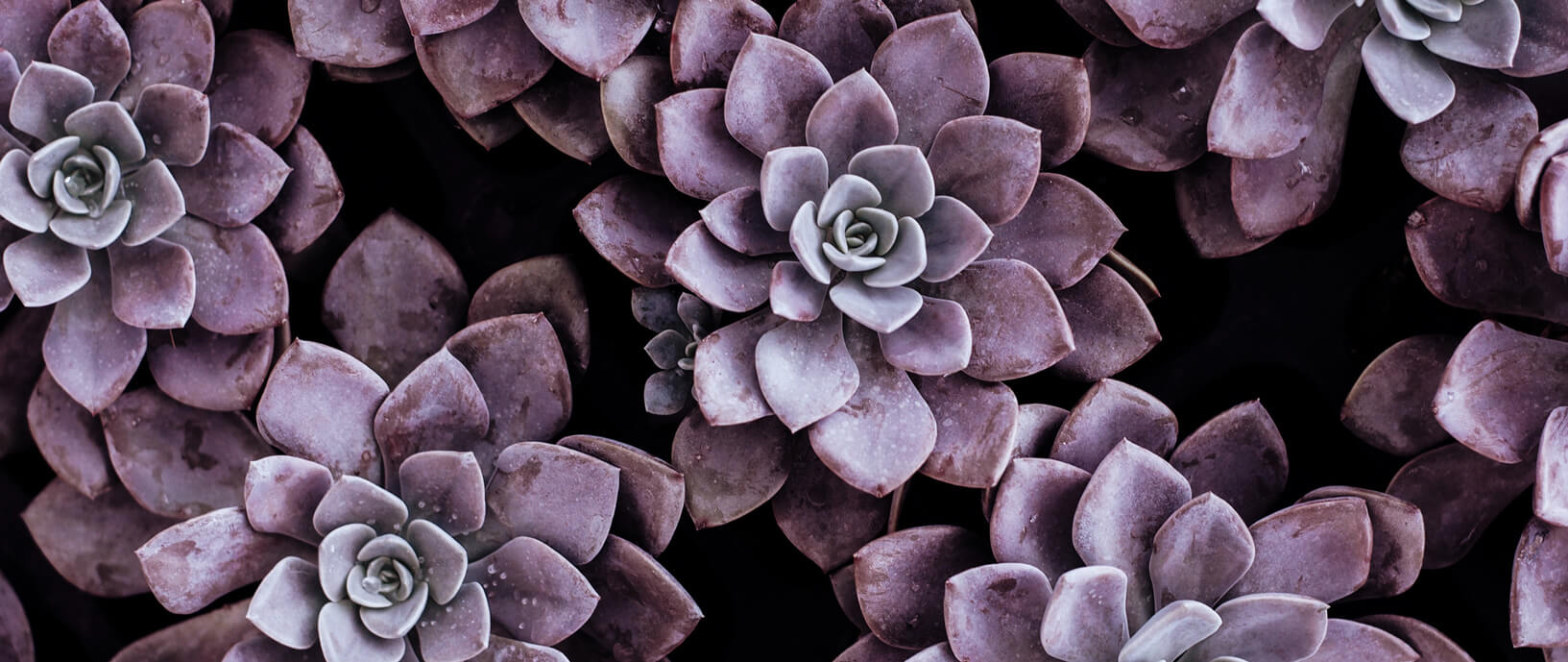 We are here to help, contact us