Make your idea stand out. We are here to help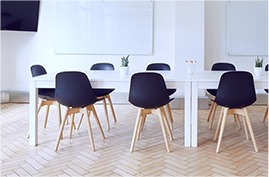 HQ
3 rue Saint Antoine
69 003 Lyon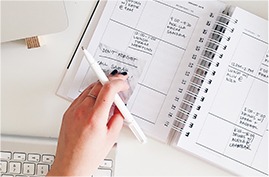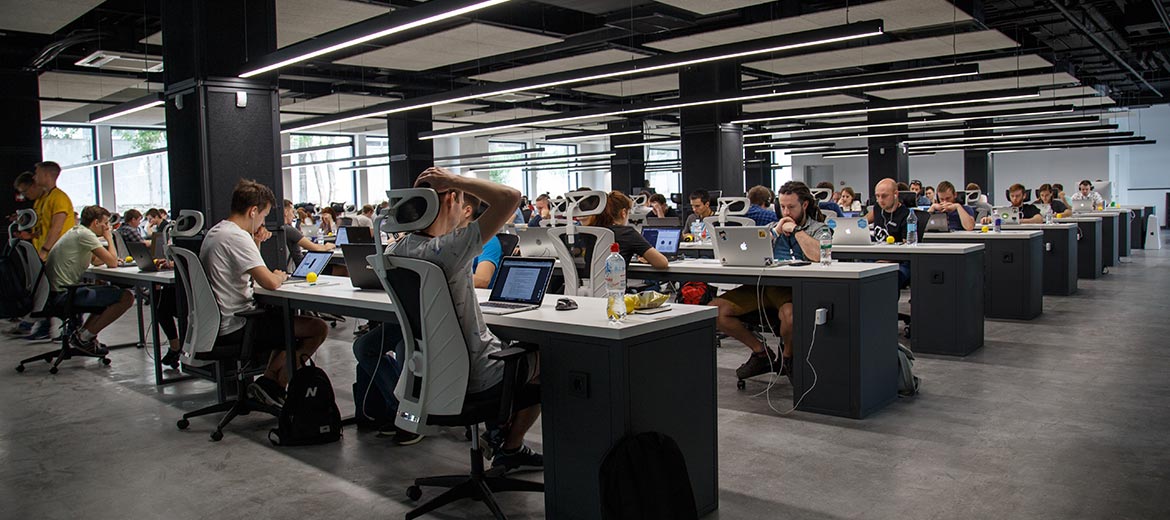 We are a team of dedicated professionals with experience in various fields such as developers, designers and marketing. Most of all, we are human and friendly. Some words that we no longer hear so often. Especially in the technology field.
We take the time to answer your questions, we accompany you and help you at every step of the process. Our success lies in yours. We are straightforward, honest and transparent. 
We work in a Lean method, which means that the customer is at the core of all our processes.